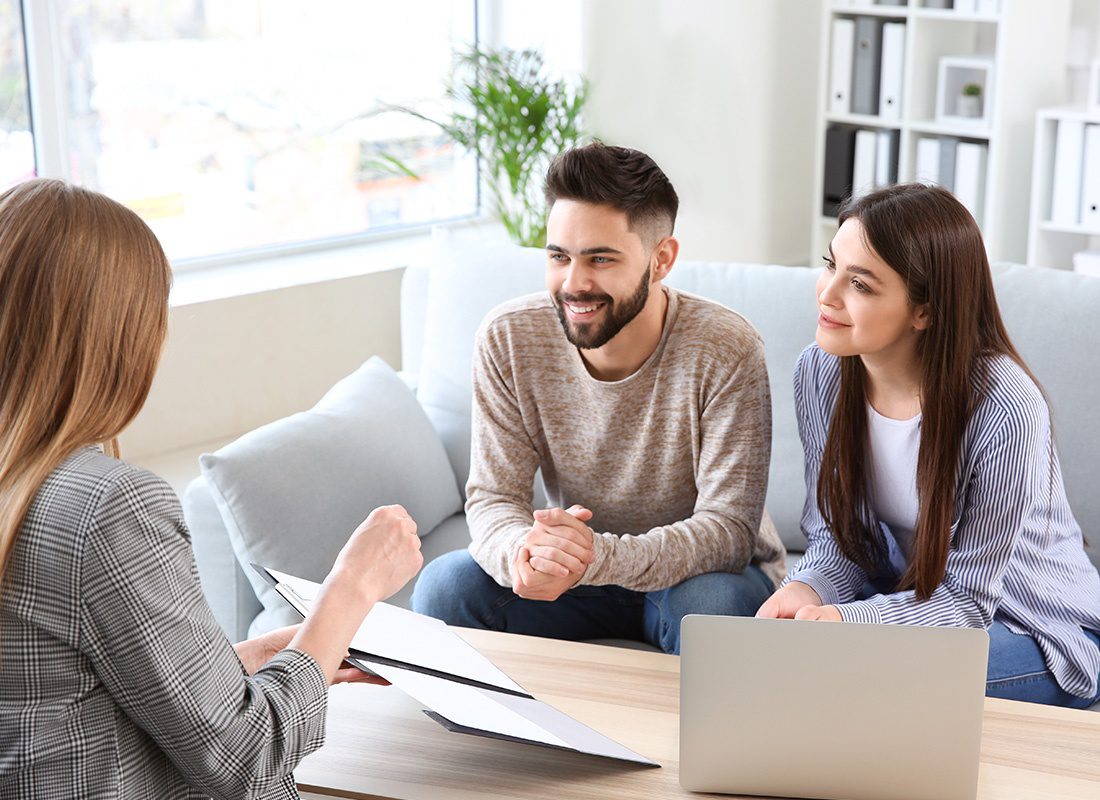 Servicing Ohio and West Virginia with multiple insurance companies.
Our Ohio roots run deep.
The roots of our agency actually extend all the way back to 1920, when J.C. Coggeshall abandoned his prior career of selling horse drawn buggies and farm spray rigs and became an agent for the Home Life Insurance Company. Eventually dropping the life business, in 1934 he began selling home, farm and auto products through the Buckeye Union Insurance Company. Upon his death in 1950, his son James L. Coggeshall took over the business, and it continued to grow and prosper until his retirement in 1974.
Two generations in Coolville.
At that time, he sold the family agency to Larry Simmons, who had begun his own agency in Coolville in 1970. In 1976, a new building was completed and Coggeshall-Simmons Insurance, Inc. began doing business at what is still our home office. In 1999 a second generation of the Simmons family began serving our clients when Larry's son Michael returned from graduate school and joined the company.
Five locations where relationships matter.
From our humble beginnings in Coolville, The Simmons Insurance Group has grown to include offices in five cities with almost 20 employees. We are proud to provide insurance and financial products to thousands of residents and businesses in our region, and we are committed to building a solid relationship with our customers through practical solutions and excellent service.
Our agents are here for you.
The agents at The Simmons Insurance Group are independent agents. This means we don't work for any one insurance company; we sell coverage from many different companies. Additionally, our agents are members of the Ohio Insurance Agents Association and Professional Independent Insurance Agents Association, and continually update their education to keep pace with the fast-changing insurance marketplace.
Face to face.
We also still believe in the value of you as the insurance consumer being able to sit down face-to-face with your agent to ask questions and get help when you need it. Service has been key to our success from the beginning, and will continue to be. The insurance business is a lot more complex than it was in the days of J.C. Coggeshall and the horse-drawn buggies, but we still strive for the hometown, personal touch. Contact us today to see for yourself what a difference this can make!
The Independent Agency Advantage
Here's what makes our insurance agency different.




Our Mission
At Simmons & Simmons Insurance, our mission is very simple. We strive to provide a true, concierge client experience which is unique in the insurance industry. We give clients the power of choice from top-rated national and regional insurance carriers.
Simmons & Simmons Insurance is licensed in Ohio and West Virginia.
Step 1

Fill out the form.

Step 2

Review your options with us.

Step 3

Get the coverage you need.
Request an Insurance Quote
"*" indicates required fields